Blue Star 1 Ton 5 Star Window AC (Copper 5W12GBT)
High Energy Efficiency Rotary Compressor
R32 Eco Friendly Refrigerant
Self Diagnosis
Comfort Sleep
Turbo Cool
Auto Re-start with Memory Function
Filter Features
Dust Filter
Energy Efficiency Ratio (w/w)
3.31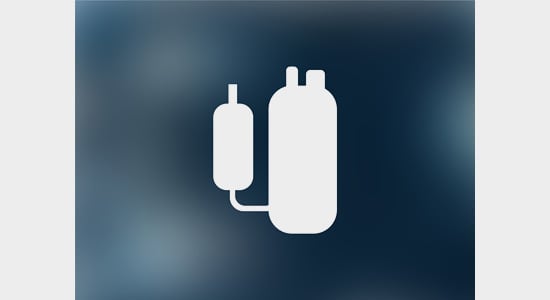 High-Efficiency Rotary Compressor
Blue Star's Air Conditioners are designed with Dual Rotor Compressor resulting in faster cooling, longer durability and quieter operation even in peak summer.
Comfort Sleep
The Comfort Sleep feature intelligently senses variation in indoor temperatures and adjusts the same automatically, to keep you comfortable through the night.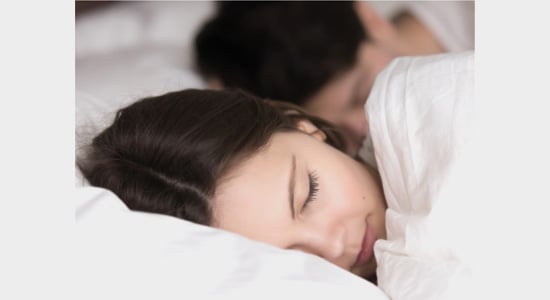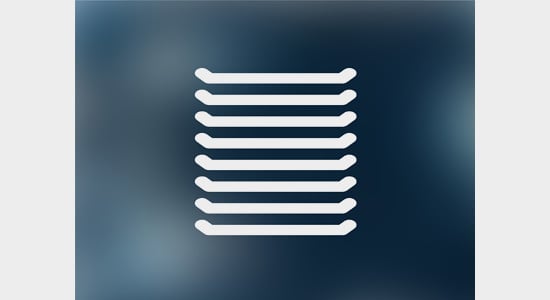 Superior Hydrophilic Blue Evaporator Fins for Efficient Cooling
Blue Star's Superior Hydrophilic Blue Evaporator Fins ensure that air conditioners do not condensate water that accumulates, reducing deposits of dust, rendering unhindered cooling performance.
Anti-Freeze Thermostat
The anti freeze thermostat on the indoor coil is a safety feature. It stops the compressor when the unit is set at a very low temperature and runs in cool mode. This prevents frost from forming on the heat exchanger thus, protecting the unit.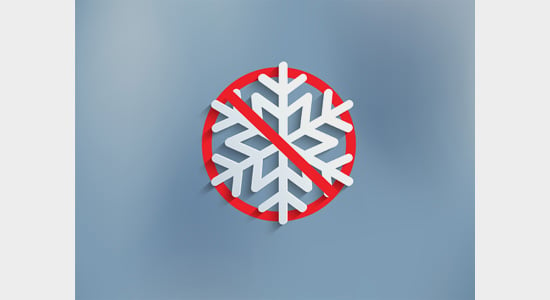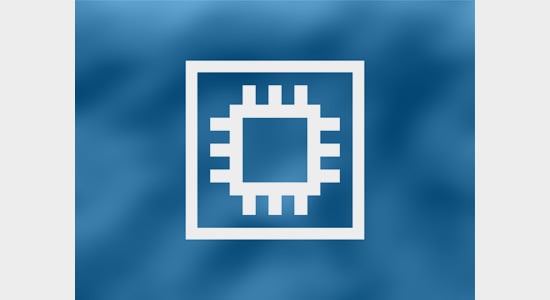 Specially Designed PCB Metal Enclosure for Double Fortification
Blue Star's Air Conditioners come with an in-built 'Specially Designed PCB Metal Enclosure' to shield the electrical components of the PCB circuit from heat damage.
Self-Diagnosis
Blue Star's air conditioners are programmed with a unique 'Self-diagnosis' feature that alerts you of a fault in operation immediately. Error codes make it easy to troubleshoot issues and you can have the air conditioner up and running immediately.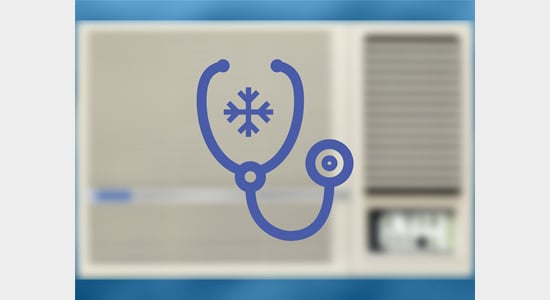 All promotional media / text, images, logo are copyright, trademark and property of respective Brand / Manufacturer and / or Amazon. Specfications subject to change without notice. In case of issues contact us.
Specs
General
| | |
| --- | --- |
| Series Name | GBT Series |
| Nominal Cooling Capacity (tonnage) | 1 |
| Star Rating | 5 star |
| (Rated) Voltage/Frequency/Phase | 230V/50Hz/Single |
| Cooling Capacity (Watt)(Min~Max) | 3280 |
| Cooling Capacity (BTU/hr) | 11191 |
| Cooling Rated Power Input (Watt) | 991 |
| Cooling Capacity (BTU/hr)(Min~Max) | 11191 |
| ISEER | 3.31 |
| Electricity Consumed In 1600 Hours. (Units/Year) | 767.14 |
| Nominal Current (Cooling)(Amps) | 4.53 |
| Air Flow Volume (Wet CFM) (High / Medium / Low) | 440/420/400 |
| Noise Level Indoor (dB(a)) (High/ Medium/ Low) | 52 /50 / 48 |
| Moisture Removal (Litres/Hour) | 1 |
| Compressor Type | Rotary |
| Acoustic Jacket On Compressor | No |
| Refrigerant Quantity(Kg) | 0.8 |
| Ambient Temp (Cooling) (degree C) | 50 |
| Remote | LCD Remote |
| Night Glow Function On Remote Buttons | Yes |
| Net IDU(Product) Dimension (mm) | 660 x 430 x 770 |
| Input Power Supply | Direct |
| Net Weight IDU (kg) | 56 |
| Noise Level Outdoor (dB(a)) | 58 |
| Gross IDU Weight (kg) | 62 |
| Power Supply to ODU Source(Core/Gauge) | 3 Core * 1.5 sqmm |
| Remote Battery Type | AAA |
| Product Title | GBT Series 5 Star 1 Ton |
| Features Refrigerant | R32 |
| Features Condenser Type | 100% Copper |
| Air Conditioner Technology | Fixed Speed |